Q-School
4 Golf Professionals

for a Variety of Options

Want more distance? How about a better golf swing? What about short game? Lower scores?

Here at Q School, we are designed to provide you with the best options for Player Development in all aspects of the game. Book your lesson with one of our golf professionals to start your journey toward better golf!
Meet the Professionals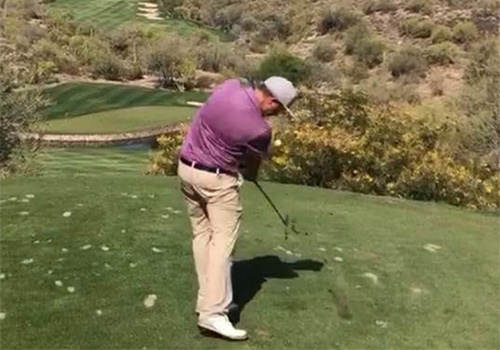 CHAD RUSH
HEAD GOLF PROFESSIONAL
My goal is to guide experienced and new golfers to the skills they desire to enjoy the game of a lifetime.
After evaluating the golfer, the next move is to create Specific, Measurable, Achievable, Realistic, and Time-oriented goals for improvement.
There is no denying some physical ability is required to produce quality golf shots, however my clients explore the mental side of the game which can be as influential as physical performance.
With over 16 years of experience teaching young and seasoned golfers of all abilities, my clients improve their skills through proper understanding of their capabilities and comprehension of swing fundamentals.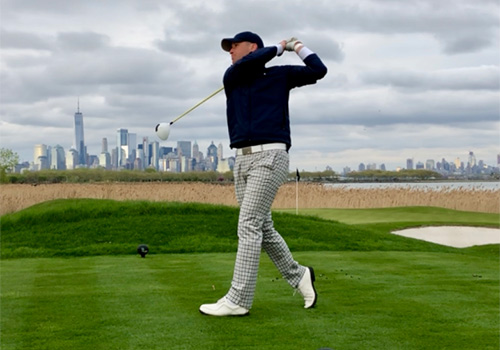 MATT COOK
ASSISTANT GOLF PROFESSIONAL
Matt's the former Director of Golf at Golf Pros NYC in Midtown Manhattan. During his tenure with Golf Pros NYC he was able to help hundreds of golfers achieve their golfing goals via his simplified approach.
As a former touring professional he played the majority of his golf on the west coast and spent over 10 years in Arizona. During his playing career he had the honor of training alongside the best players in the world while training at Butch Harmon's
Academy at Rio Secco Golf Club in Henderson, NV. Matt's a true student of the game as he's studied the golf swing for two decades.
During his golf career he became an executive for a prominent golf technology company and is a big advocate of technology being used during his lessons. Technology, when
utilized correctly can help accelerate the learning process and provide tangible results.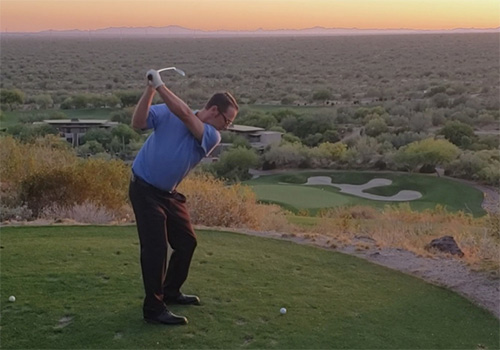 STEPHAN HIRSCH
ASSISTANT GOLF PROFESSIONAL
Originally from Chino hills CA, Stephan Hirsch started playing golf at the age of 5. Instantly hooked he spent his youth playing competitive golf.
After trying several different career paths, Stephan decided to enter the golf industry at the age of 30. He enrolled in the Golf Academy of America, where he graduated with a 3.4 GPA. He received certificates for Club fitting and Golf Rules.
Stephan has had the opportunity to teach clinics with Jeff Jones (Golf Digest Top 100 teachers) and Danielle Kang (LPGA) while working at Saticoy CC.
When he is not at the course helping any way he can, he enjoys spending time with his wife and two children.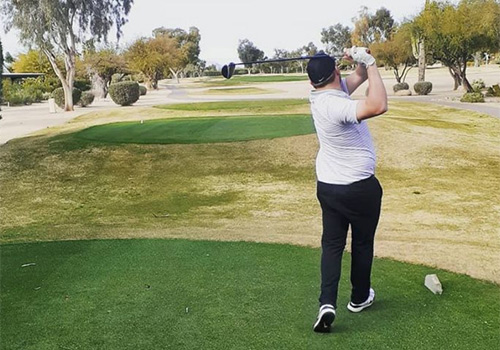 DENNY SCHOLL
ASSISTANT GOLF PROFESSIONAL
Denny, originally from Bavaria, Germany came to Colorado in 2016 and completed the PGA golf management program at the University of Colorado.
Denny has been working at various private clubs and resort facilities such as Orinda Country Club, The Broadmoor Golf Club, and Kierland Golf Club.
Before landing at Quintero Golf Club he was involved in teaching and mentoring players of various skill levels and age groups at his previous facilities.
His teaching philosophy is to understand how the dynamic of the individual's body effects the golf swing while delivering it in a simple and easily understandable way to his students.